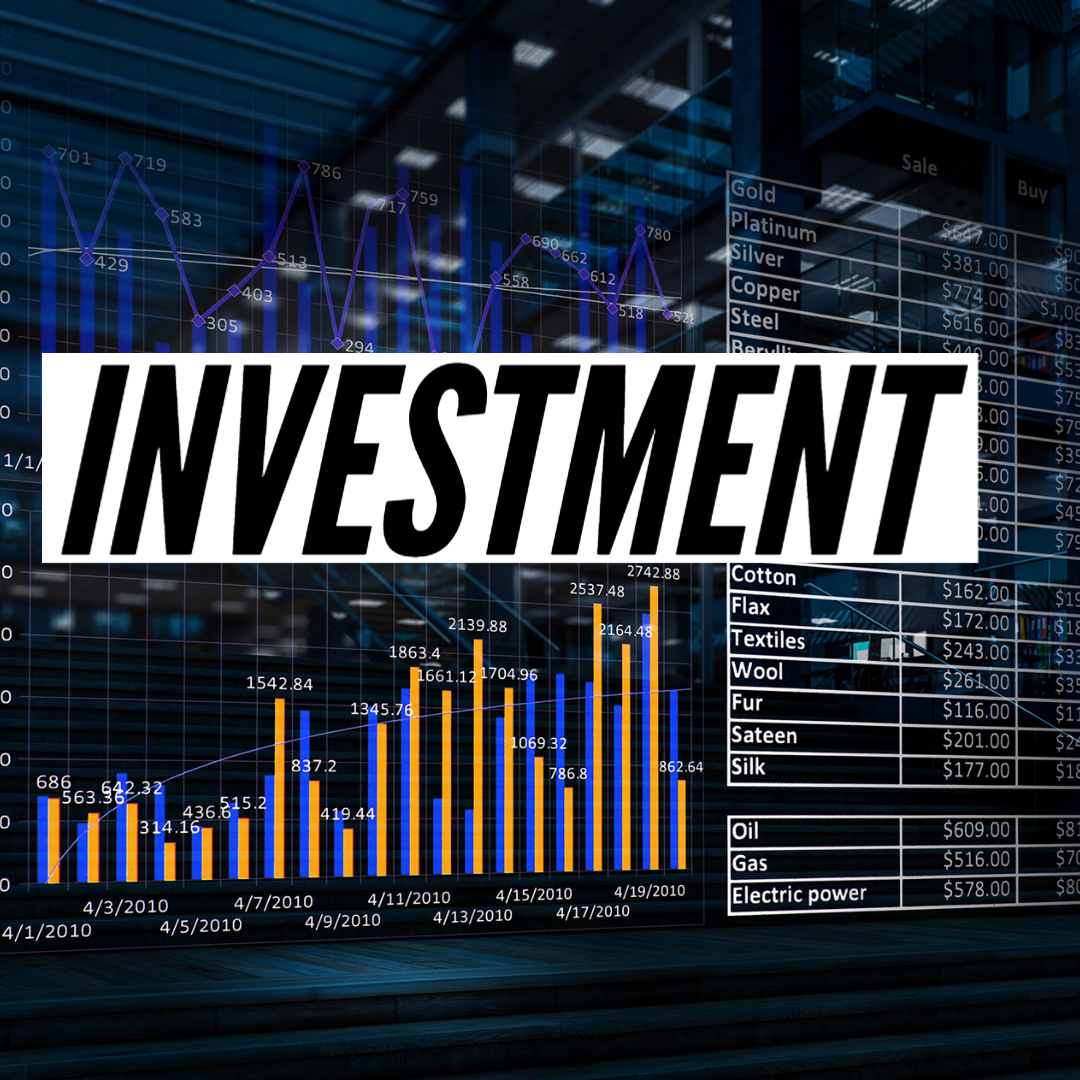 Join Early Start Investment
Wealth plus money design to show how you can start investment for better future.
We design this course to help you grow better investment.
Invest money not only for create good fortune not just individual but also as good society .
"Business Wealth is Building
Investor are Bricks to that Building "
WEALTHPLUSMONEY
BE PRO INVESTOR LEARN PRO INVESTMENT COURSE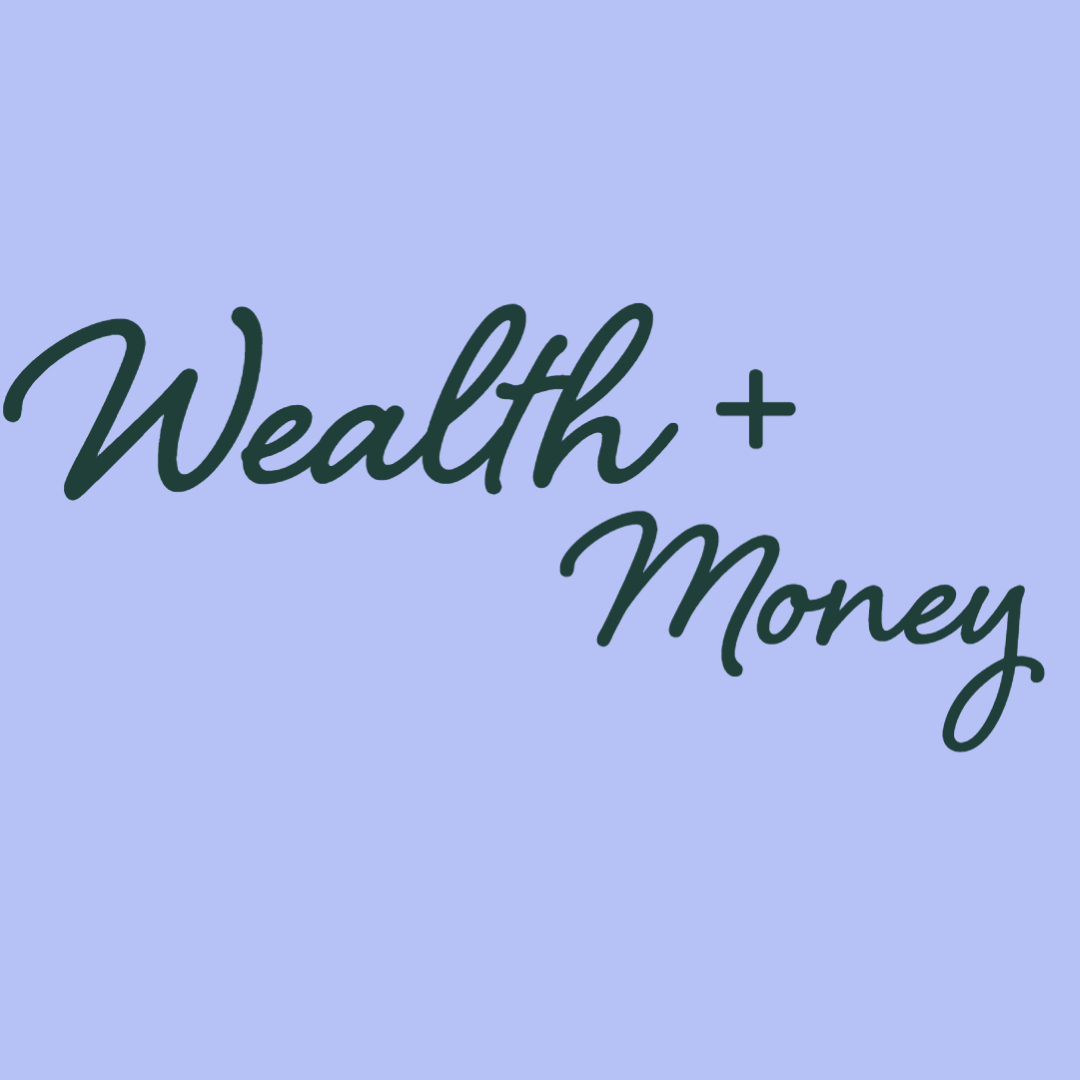 Defining Wealth and Money
Learn How you can generate wealth and money from investment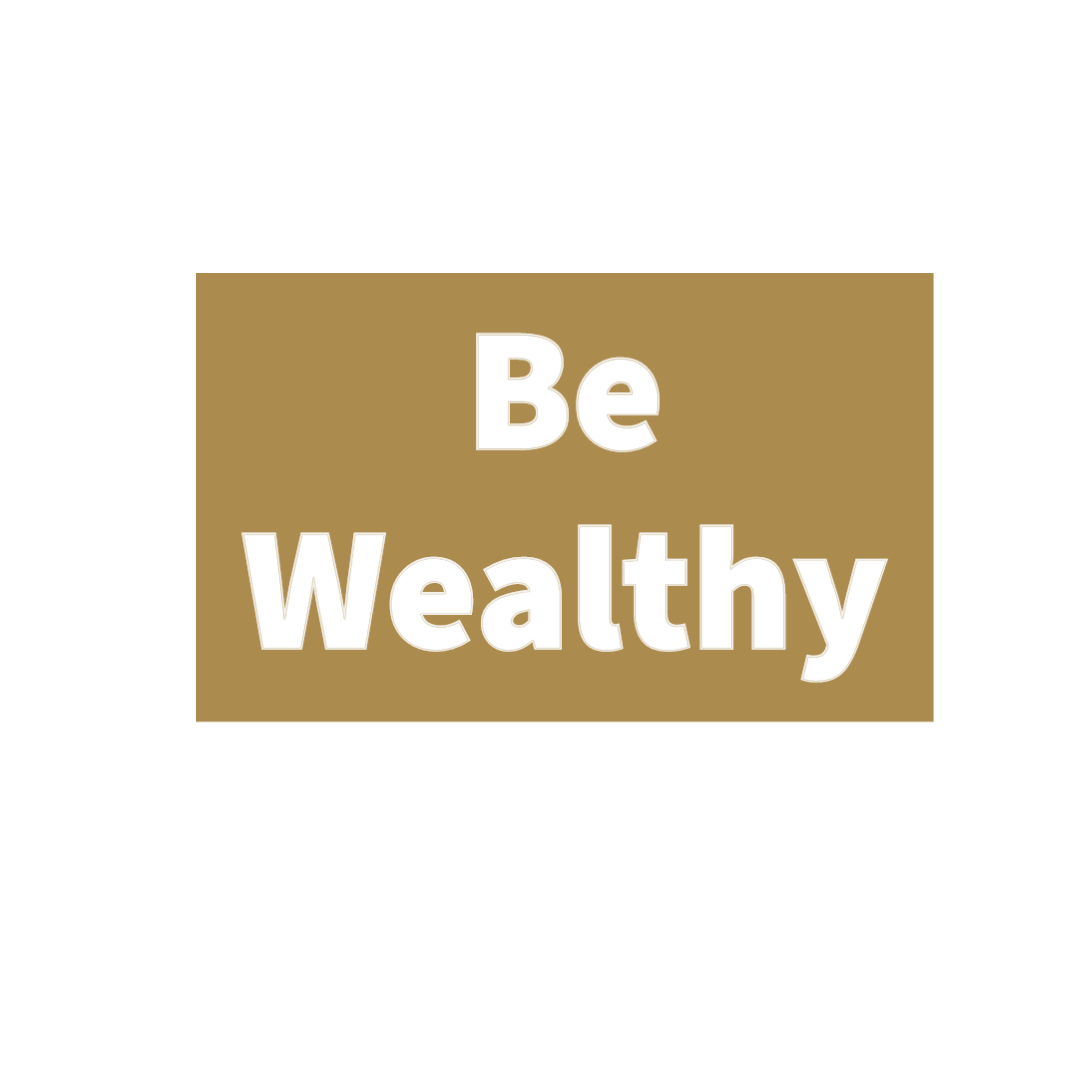 Understand Be Wealthy Concepts and how you can apply .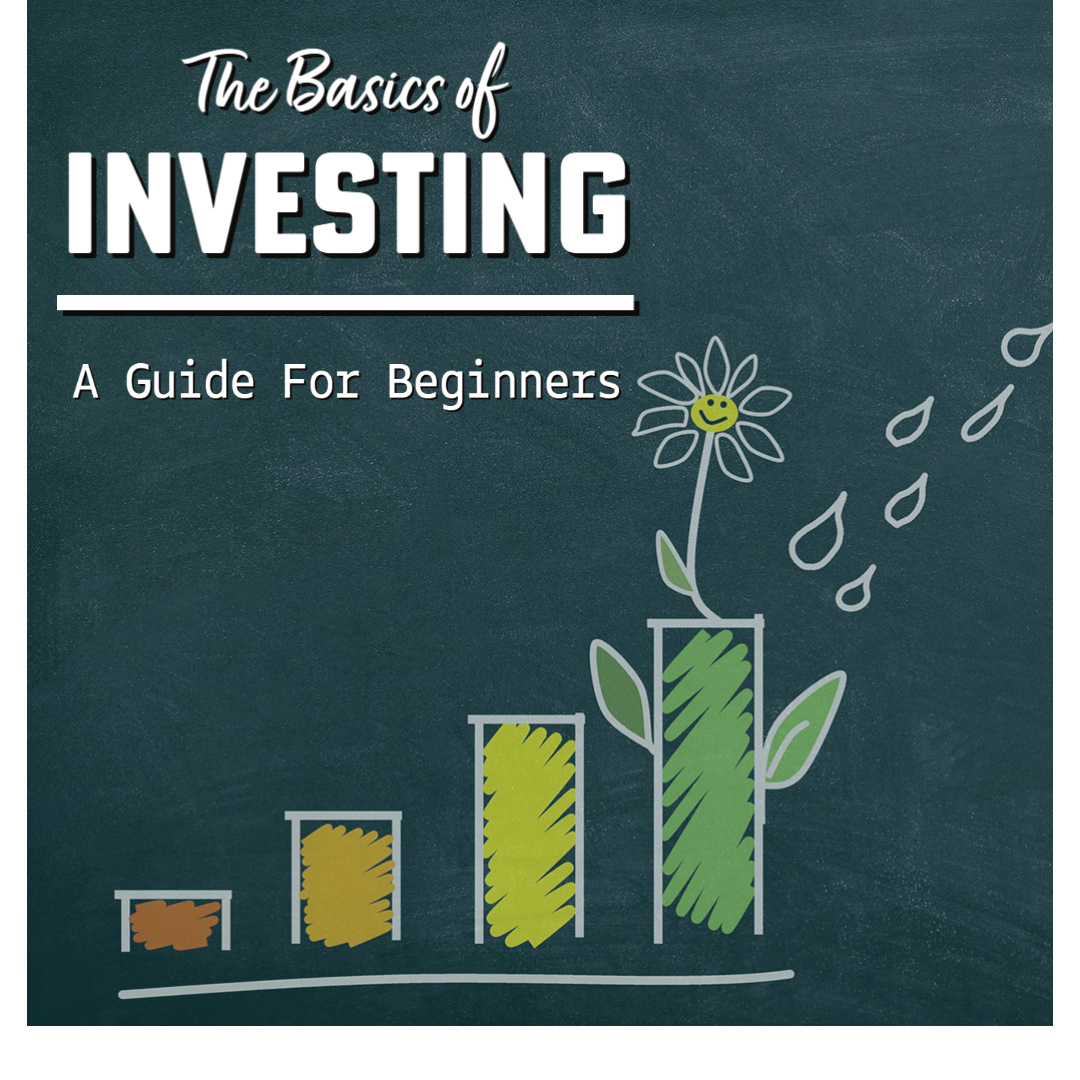 Learn rule of Investing into various investments
Investment and Wealth
Wealth word related to investment. Money is part of wealth.


Money and Wealth creation happen in your life at every stage when you invest.


Be a Balanced investor, which helps you to fulfill all your purpose.




Here we showcase to you various fundamental thinking about different investment points.
Learn and start your investment journey.
Defining Wealth in digital era is new prospective .With trend of emerging technology and fundamental change into social and economic factors .Learn how you can create wealth in digital era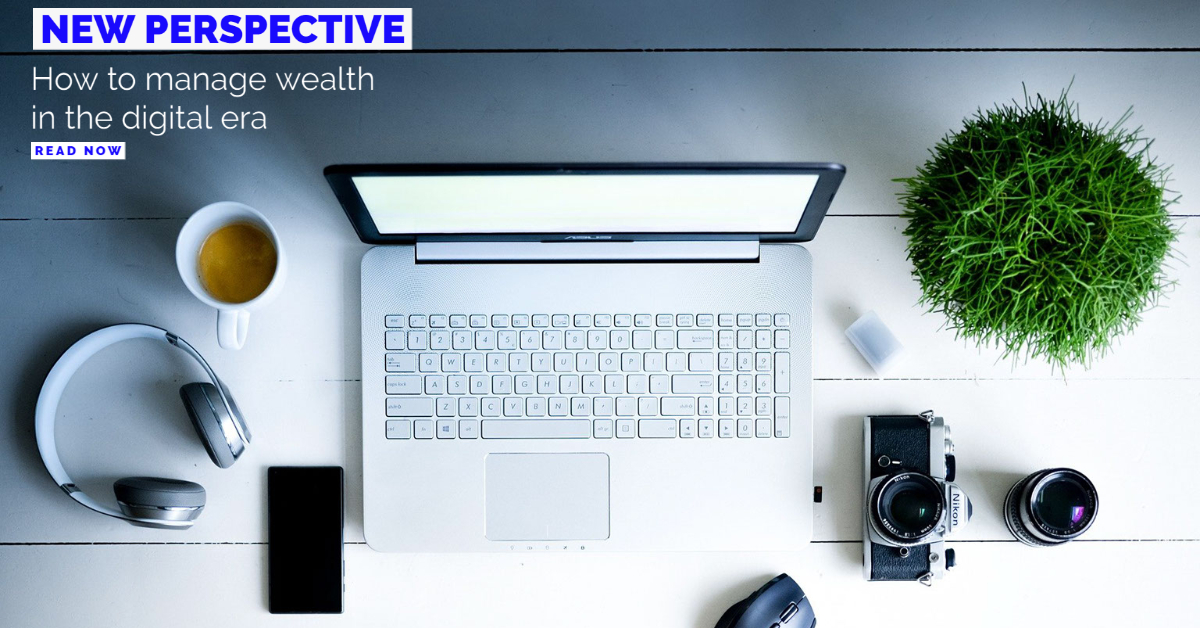 You can also join our course on personal finance
Learn how you can manage your personal finance and data analysis of personal finance
Check your inbox to confirm your subscription