Join Course to Start Lean and Agile Business
EMPOWER YOUR BUSINESS BRANDS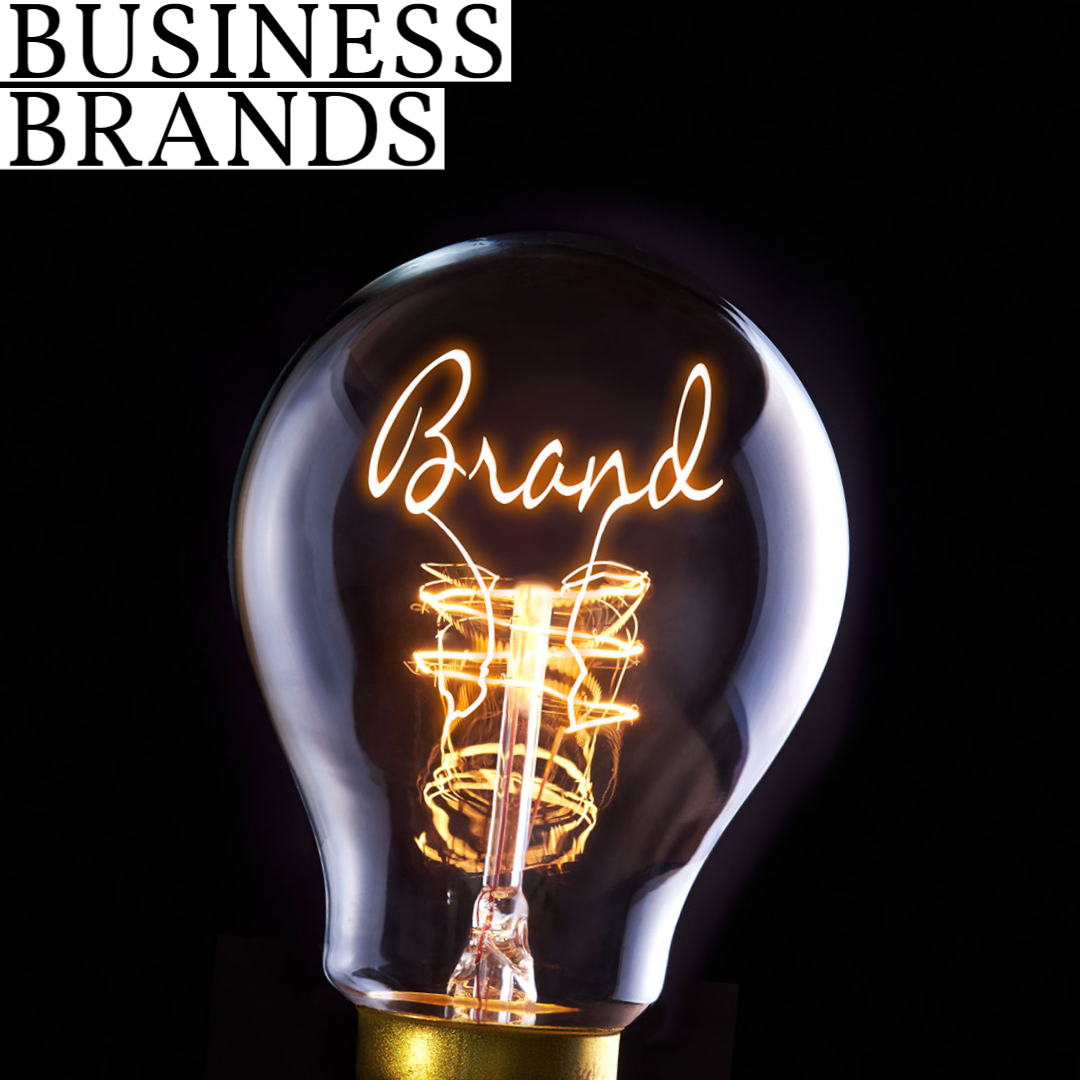 Building batter Business Brands
Learn Productive Price to build better business brands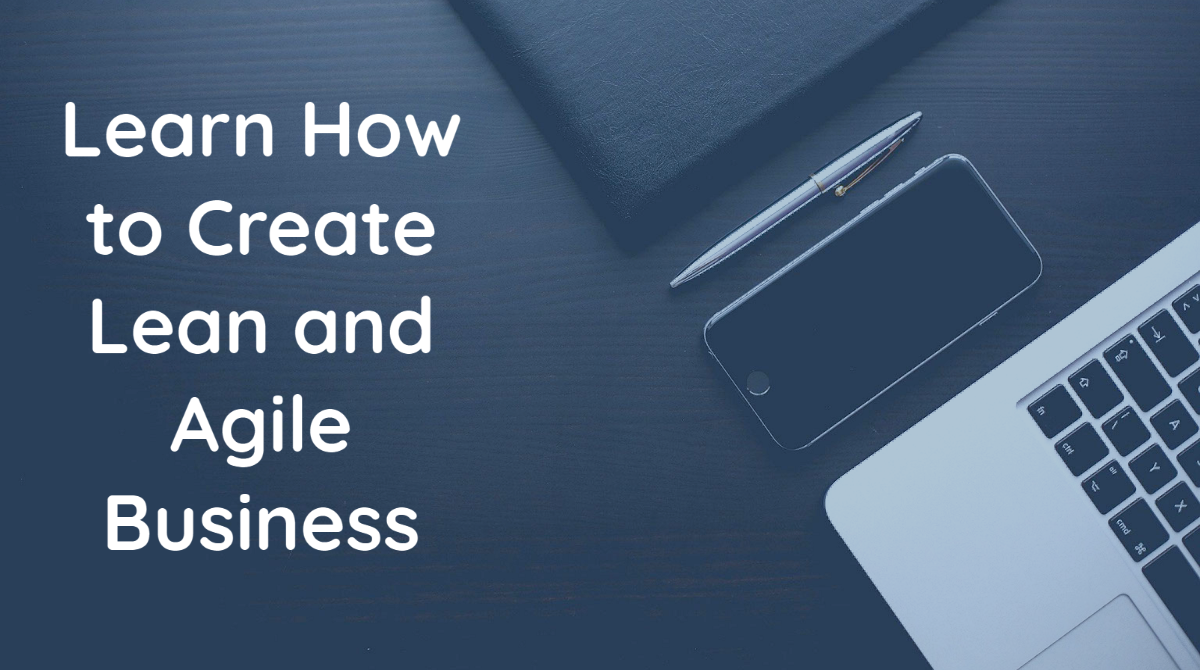 Learn Agile Business
Learn how you can create lean and Agile Business .Understand business fundamental thinking for management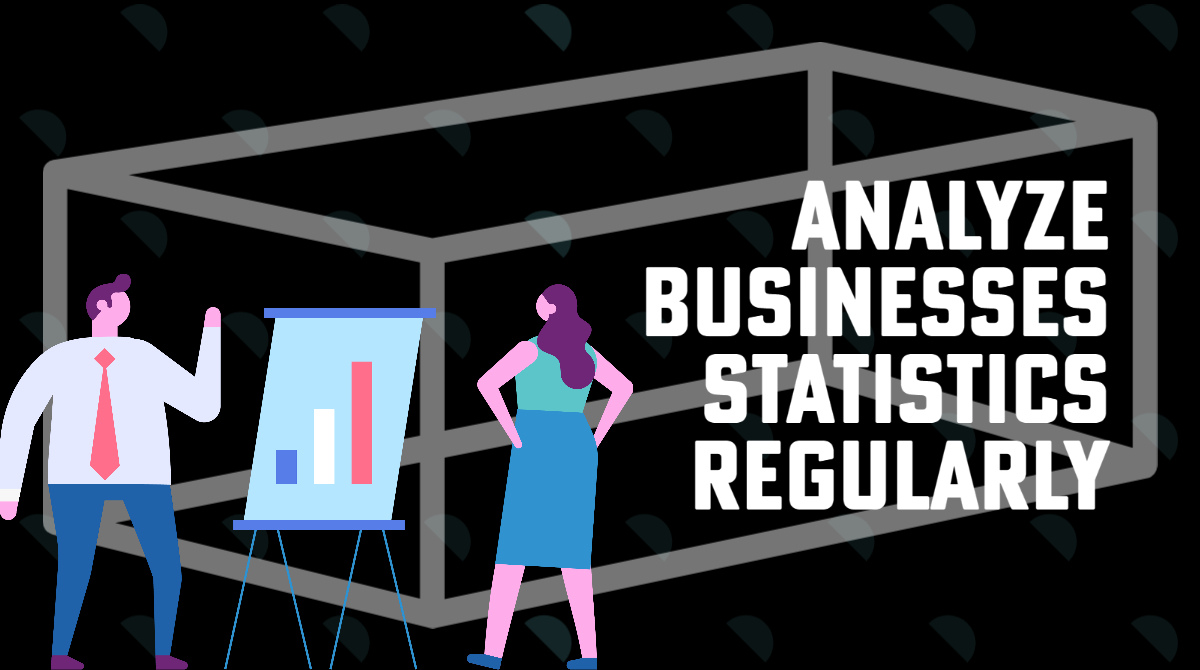 Learn how business analytics will help you to improve business performance
Entrepreneur Journey
We are Teaching entrepreneur course but let me say something about Entrepreneur Journey
Being a small business owner require lot of courage and when you start your business every one do not know what will happen in future.
Business have lots of up and downs and being balance business person require management of various financial and product or service function .
We design this course to motivate you to start a new business .
This course empower you to price your product to build better business brands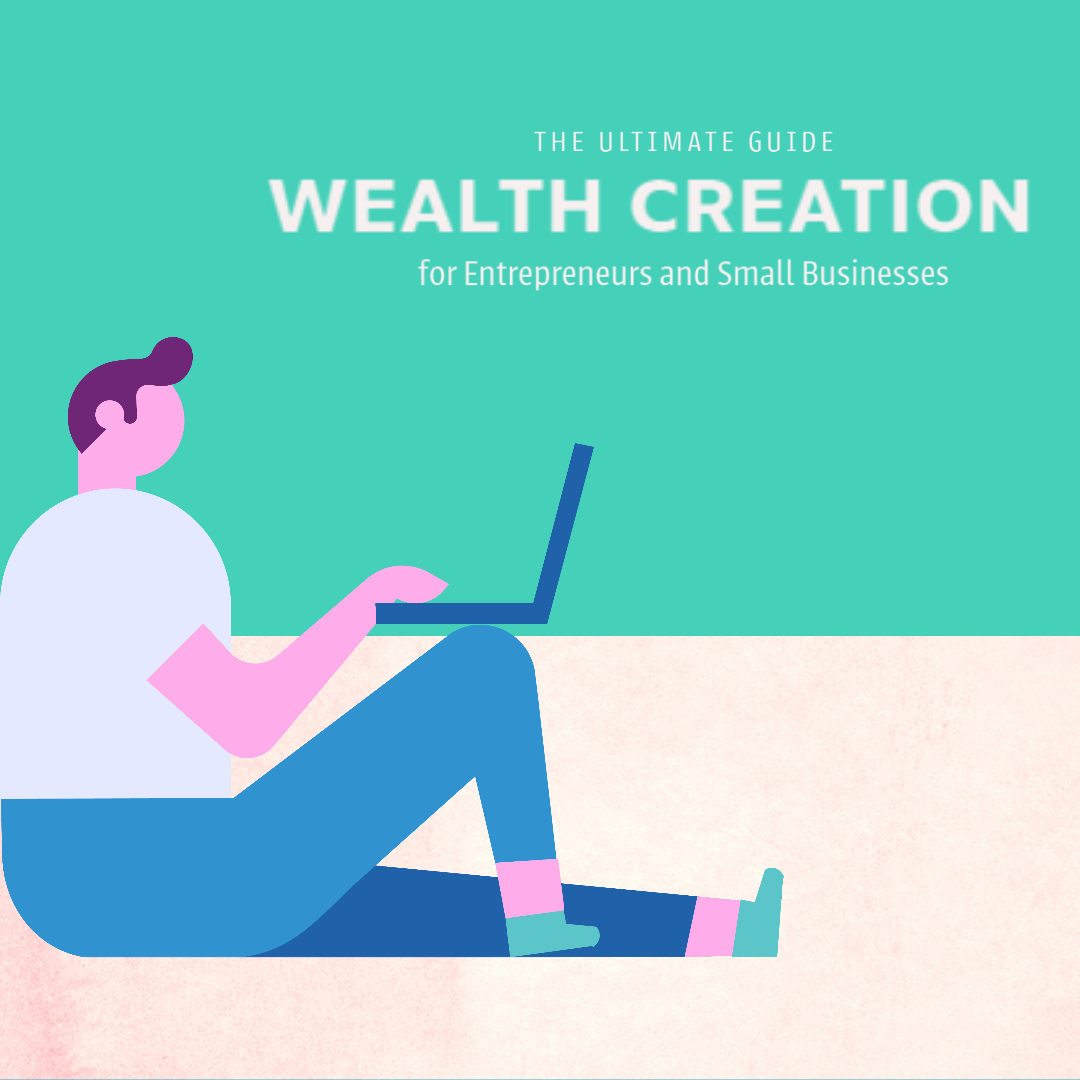 Starting New Business or Operating old Business require lots of time and efforts .Learn Business Management for small business with data and Start your own business
Course Key Learning Topic
PRODUCT PRICE DATA ANLAYSIS
Our Brand Building Course design to help you how you can create business wealth and become better entrepreneur .

Example Featured Products
Showcase other available courses, bundles, and coaching products you're selling with the Featured Products block to provide alternatives to visitors who may not be interested in this specific product.
Check your inbox to confirm your subscription