Financial Lifestyle
We are using our data tools to enhance your financial decision-making process. for a better Lifestyle Join us for a Workshop on Personal Financial Freedom Planning.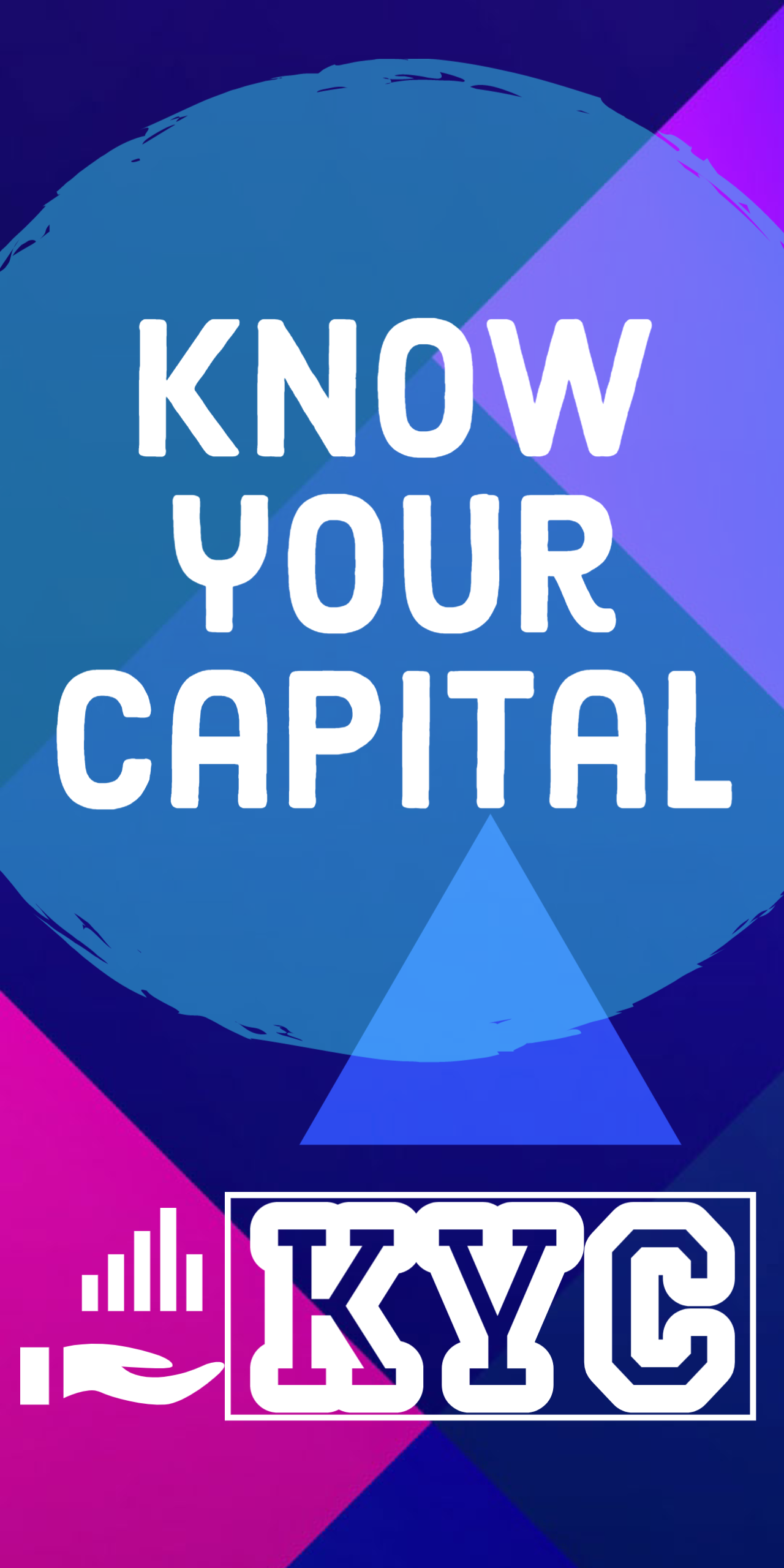 Know your Capital empower persons to build capital and boost individual Saving with power of Data .
JOIN
KYC CLASSICAL COURSE TO LEARN MORE
Thanks for submitting your information! Please continue with the checkout process.
Frequently Asked Questions


How do I schedule my appointment?
Upon purchasing coaching, you'll receive further instructions on how to book a time for your appointment.
Can I purchase coaching more than once?
Absolutely! If you find yourself in need of coaching more than once, simply purchase the coaching again.