Everything has a first time, so we are launching a community course for the first time.
A unique combination of
-Financial Planning
-Community Information
-Decision Making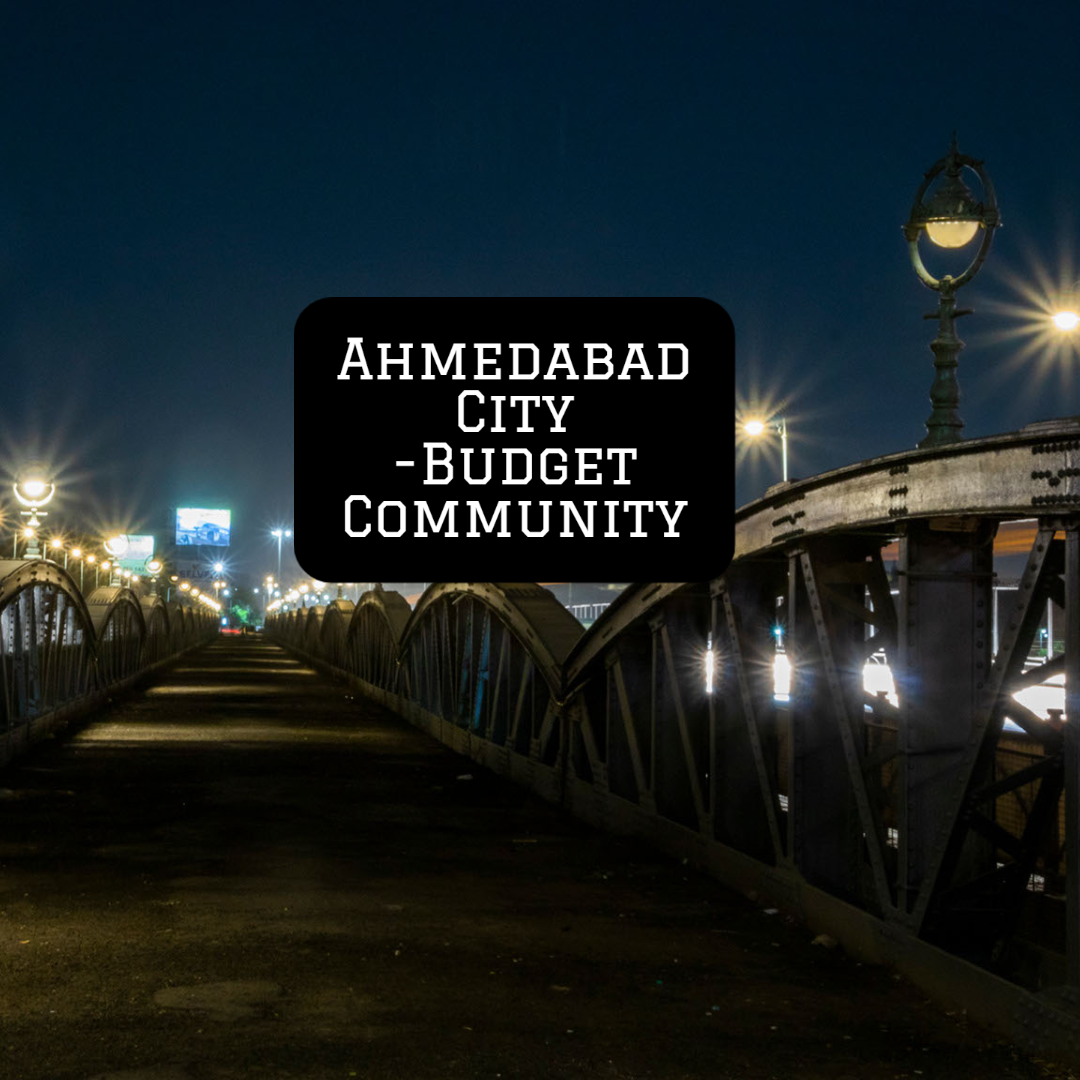 Share few detail and joy the community data for better financial planning .
Note : We are not store any kind of Financial data.We only store data analysis from data gathered which hide personal detail of individual .
Bundle Contents
Showcase courses, digital downloads and coaching in your Bundle.